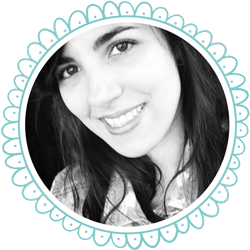 Hello! My name is Ana Fonseca and I'm a freelance illustrator.
I live in Lisbon, Portugal, with my husband and son.
I majored in Multimedia Design but I mainly do children's illustrations.
I love drawing all the time, anywhere!
♡
If you have any question or request please send me an email:
anafonseca.a.f@gmail.com
Important: Please, if you want me to respond, enter a valid email below. Thanks.